Lumine Salon
Brand Identity
With a change in partnership, this already successful salon was ready for a rebrand. We started this process by working with owner, Nancy Greer Weber to rename her salon. We then reimagined the visual brand experience to reflect the artistic, elevated, premium services this locally-owned salon offers.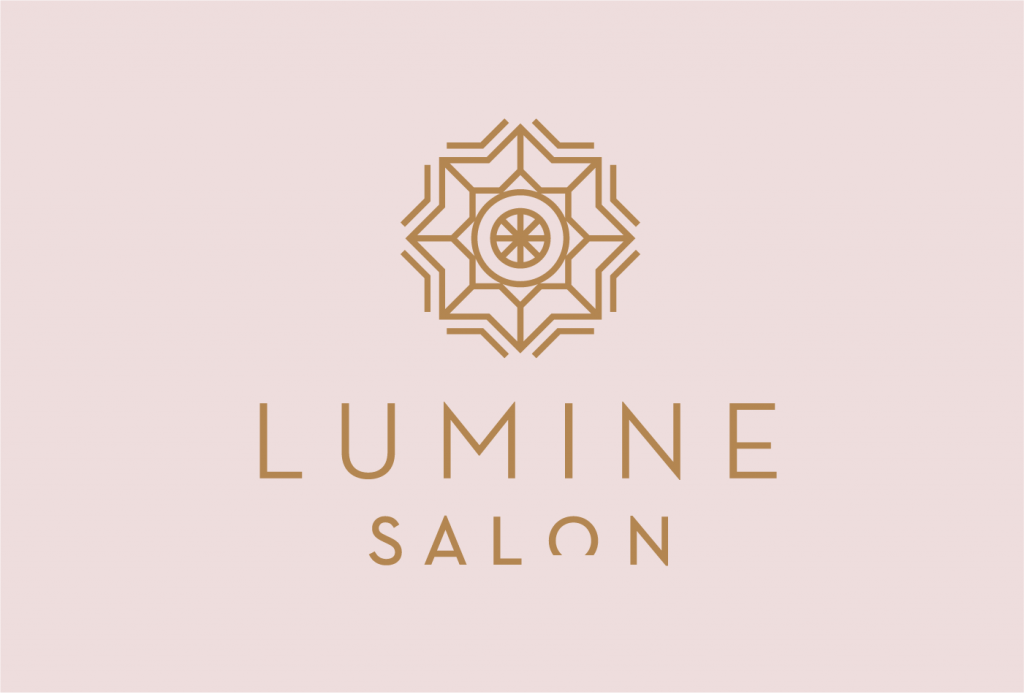 We concepted and art directed a photoshoot styled by the talented staff at Lumine to create a library of imagery for their brand. We partnered with Andrew White and RW2 to create these editorial shots.
"I wanted our identity to be aesthetically pleasing, unique, and tell a story about what we do as well as how we make our clients feel."
Lumine Salon's overall approach was not broken. However, their position in the market and overall brand voice needed to match their level of services. They offer a very luxurious experience in an unpretentious atmosphere that the new brand needed to capture.
Our identity and overall brand evolution for Lumine Salon included a refined logo mark, color palette, support illustrations, photoshoot art direction and planning, as well as the design and direction of all final applications.
Art directed by Carpenter Collective, the interior shots and staff photos by photographer, Bethany Hughes, creates an upscale, cohesive look featured on Lumine's new site.