About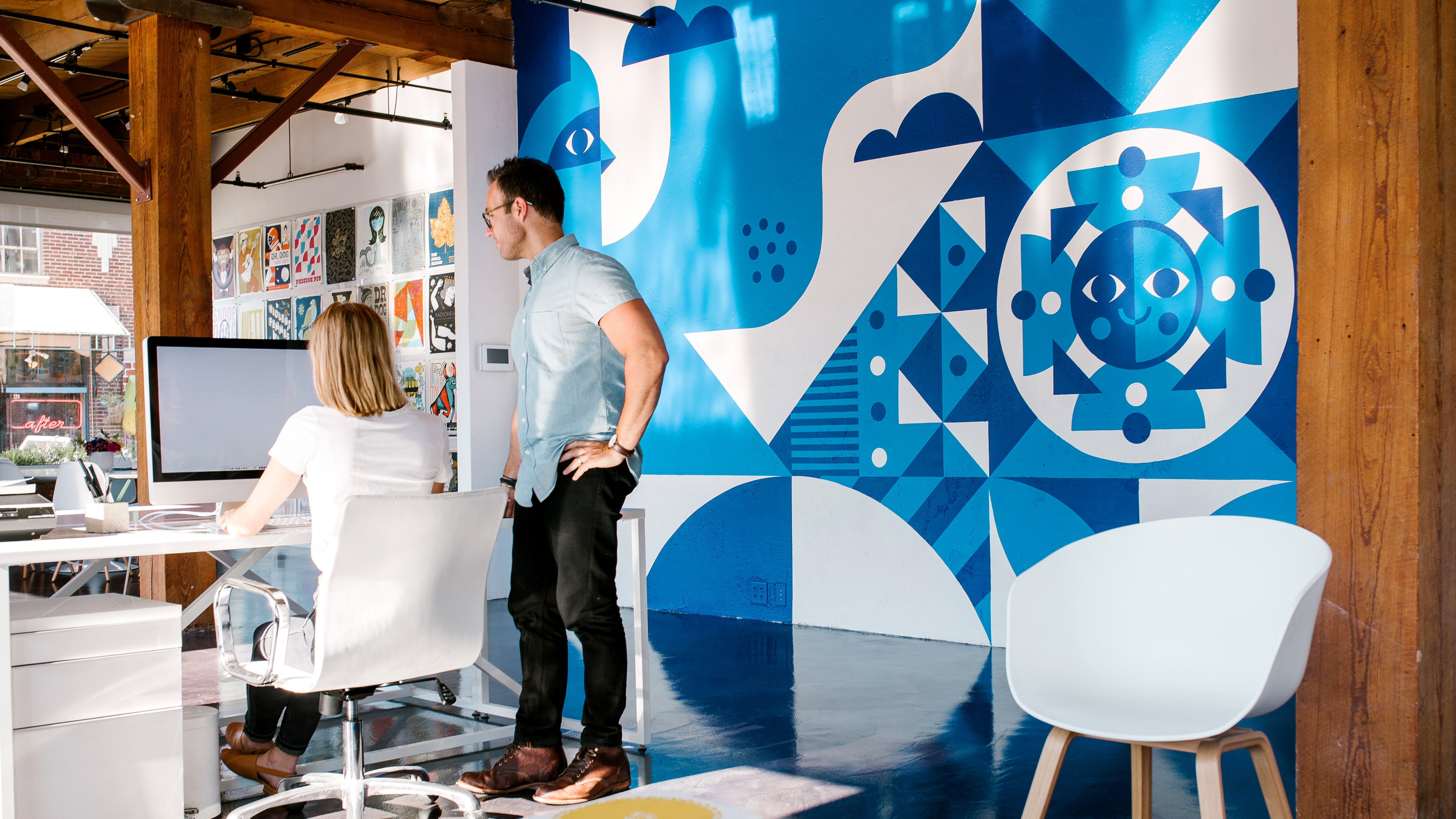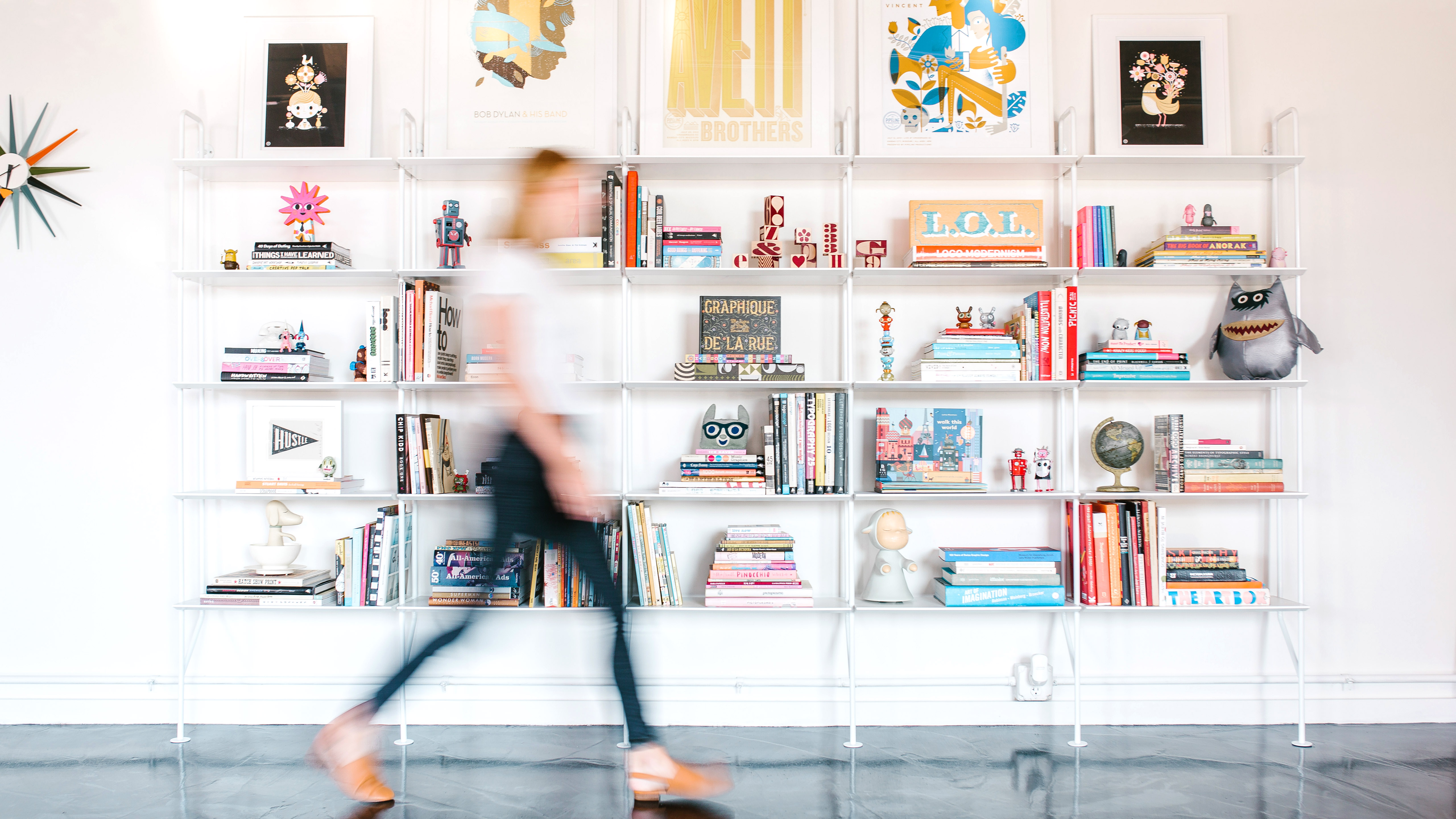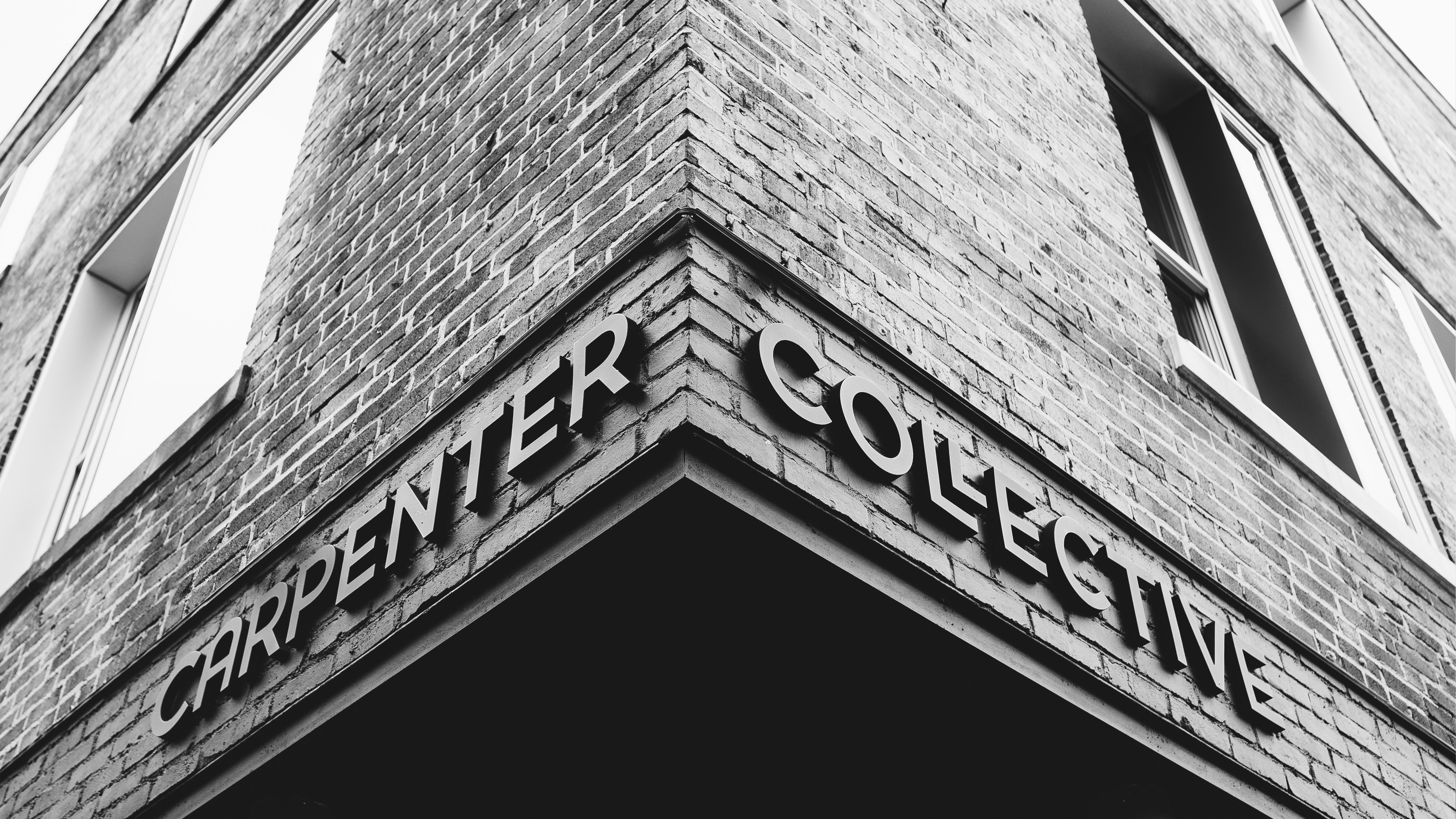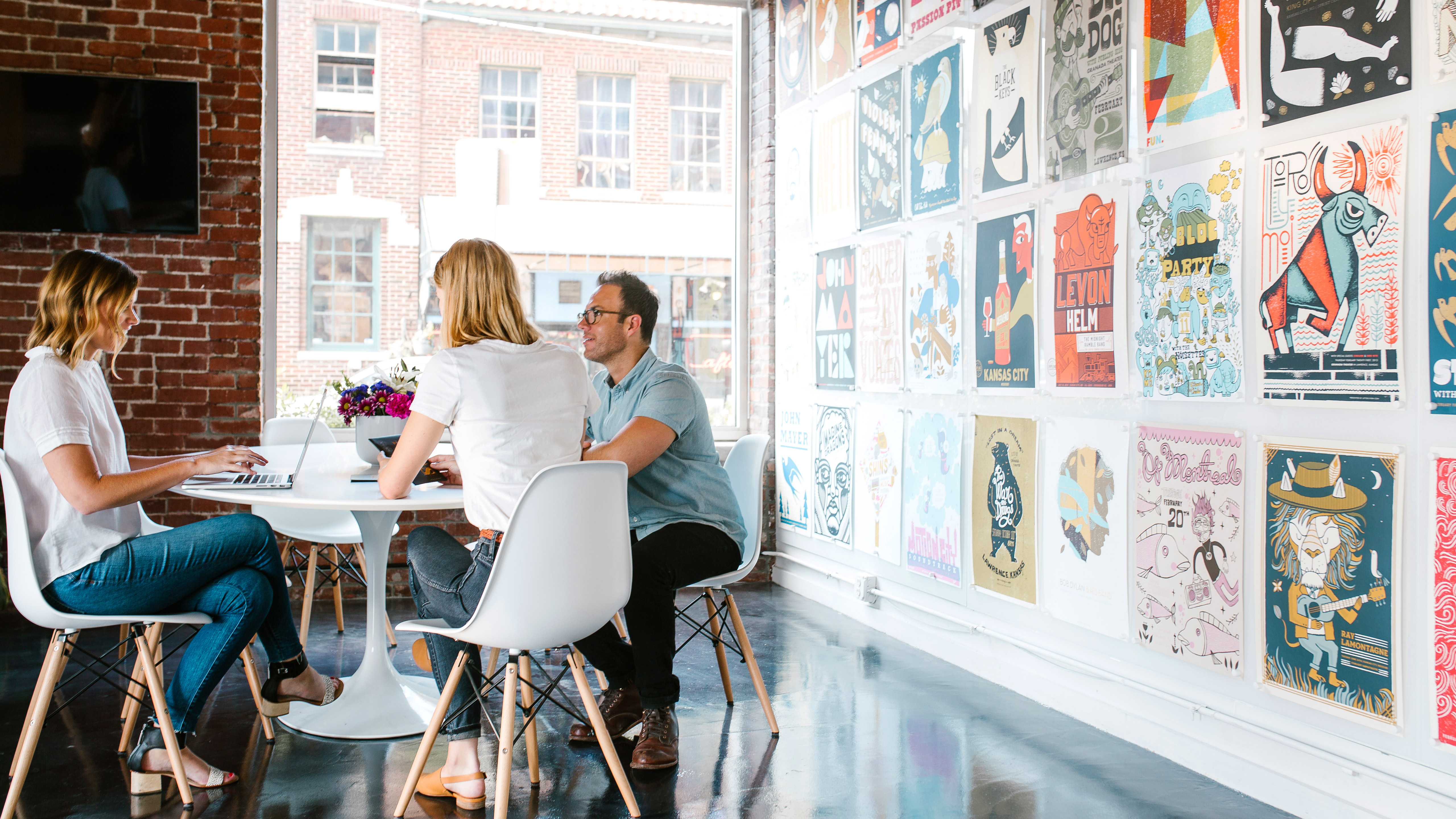 Who We Are
Carpenter Collective is led by partners, Jessica and Tad Carpenter. The pair have been collaborating together since the day they met in design school over a dozen years ago. Since then, they've earned a national reputation for creating powerful brand experiences and unique visual storytelling with a whimsical wink.
What We Offer
Carpenter Collective strives to create brand experiences that emotionally engage and connect with consumers. Our approach is strategic, honest and artistic.
Brand Strategy
The best brand strategy is developed as a partnership between the client and design team. This is a key component to establishing a road map that will guide us in expressing your brand attributes to your consumers through design. The best identities require courage and a strong vision.
Brand Naming
Finding a name and overall brand voice is a gargantuan challenge. The right name should capture and connect people with your overall brand experience. Whether that name is metaphoric, descriptive or completely fabricated, let us share some big ideas with you.
Brand Identity
Your identity is what distinguishes you from competitors and creates overall interest in your service. The brand identity, is more than just a logo. It is a visual system created with typography, pattern, color, imagery, composition and voice. Our goal is to create a proprietary brand experience that is true to who your brand is and how you aspire to grow.
Experience
Brand experience is how your consumer interacts with your brand at every single touchpoint. From your social media and web presence, to ordering an item off your menu, to purchasing a packaged good, to entering your restaurant or store—each touchpoint is an opportunity to influence and craft their experience of your brand. Developing unique brand experiences should reflect your brand attributes. From concept to physical, from sketch to 3D exhibitions, we work directly with vendors, fabricators, developers and architects who collaborate with us to develop each experience that is anything but expected.
Packaging
They say, "it's what's on the inside that counts". We guess that's right but when it comes to packaging, we'd say the outside is still pretty darn important. We collaborate with clients to strategically develop a unique position and a form to complement their product. Our goal is to create a packaging experience that can be trusted and treasured.
Campaigns
Our strength is developing a consistent, visual language for campaigns and clients, big and small. We establish campaigns for clients looking to create unique experiences that evoke excitement around a particular season, event or product. Whether it's creating a summer packaging line at a national drink stop, a holiday campaign for a retailer, or art directing a photoshoot to refresh your brands' presence, we are excited to talk.
Illustration
Illustration and graphic design very much co-exist within our practice when developing strong visual narratives. We have created illustration and visual tool-kits as part of national campaigns, brand identity experiences or simply as a single support image for a publication.
Book Design
Book design is essentially creating a brand identity bound within a hardcover. Illustration, typography and layout guidelines create the structure of the brand that is your book. Whether you're looking for a book jacket design, a children's picture book or even a type-driven coffee table book with strong attention to detail, we are ready to get on the same page.
Digital
Strong digital components are no longer a luxury but essential to your brand and it's overall evolution. We will work together to create a digital experience that is unique and reinforces your overall brand voice and service.
Our Team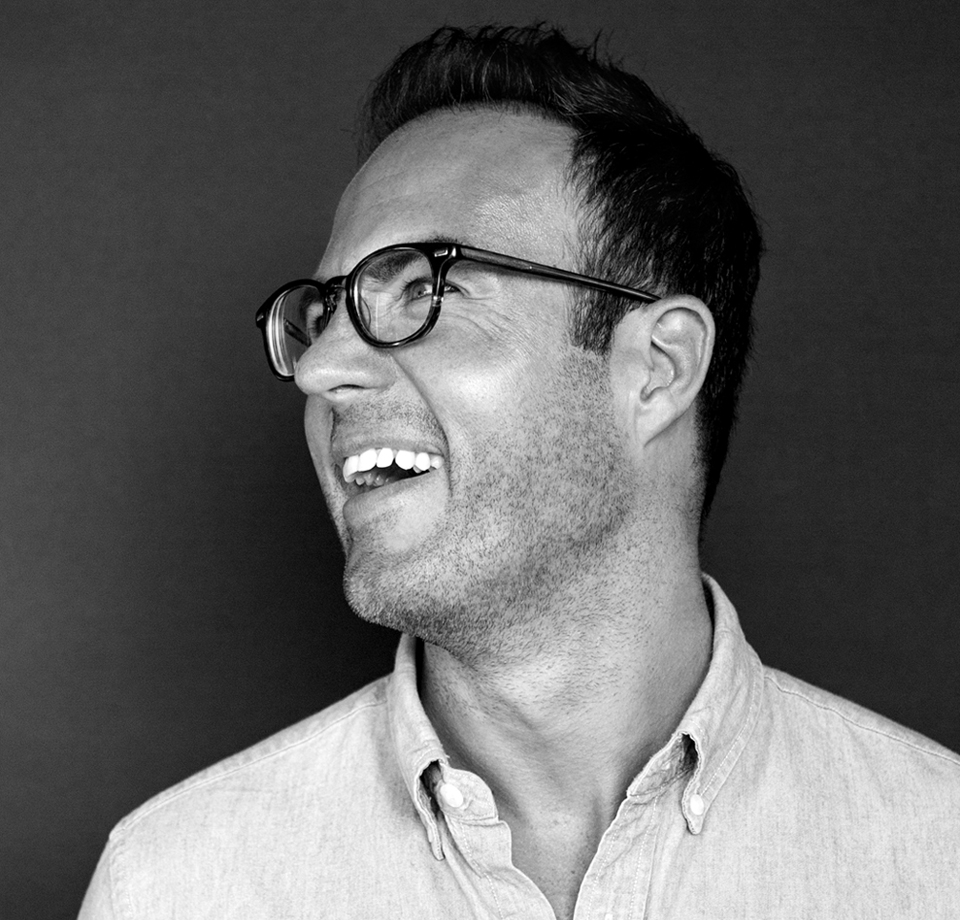 Tad Carpenter
Tad Carpenter is a designer, illustrator, author and teacher based in Kansas City, Missouri. Tad grew up the son of two artists smack dab in the Midwest. His father was an illustrator and a creative director for Hallmark Cards for over 40 years and his mother is a talented fiber artist. Tad has illustrated over twenty children's books on the market today as well as designing over 200 gig posters for musicians, bands and tours. Tad is passionate about personal projects such as his weekly SUNday Suns and Made in the Middle. Since 2009, Tad has also been teaching Graphic Design at his alma mater, The University of Kansas and was named a Graphic Designer to watch by GDUSA in 2017.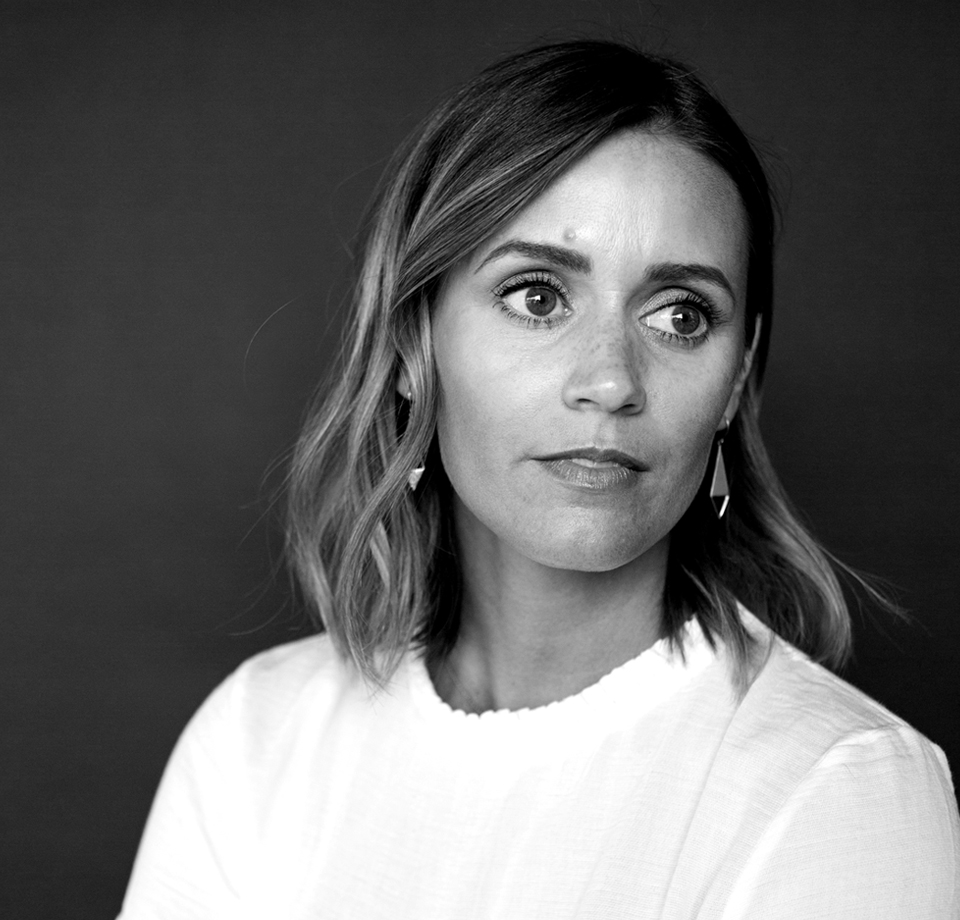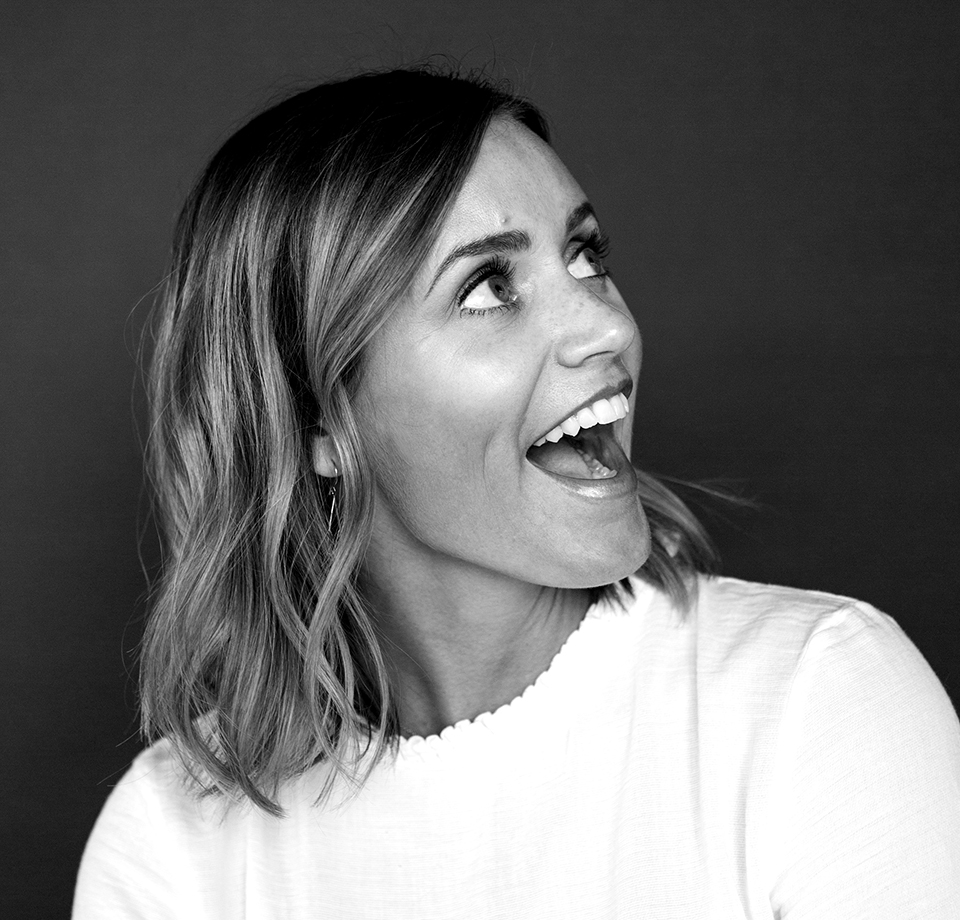 Jessica Carpenter
Jessica Carpenter is designer, art director and co-founder of Carpenter Collective. She specializes in art direction, typography and creating engaging touch points throughout brand experiences. Jessica got her start working at Willoughby Design as a designer and art director for over 10 years. During her time there she was lucky enough to work with brands such as Panera Bread, Kohl's and the United Nations. After partnering with Tad in 2015, her attention to detail and collaborative approach to design has made the pair a dynamic duo. Jessica's work is thoughtful, engaging and highly creative—just like her.
Anna Matuella
Anna Matuella is a graphic designer who specializes in typography, art direction and creating strong visual systems. One of Anna's many strengths is applying strong conceptual thinking to every challenge she faces. Anna's many accolades include being featured in Communication Arts as well as receiving Juror's Choice Awards from both AIGA Kansas City and the National Student Show in Dallas, TX. Unlike most designers, Anna truly enjoys math and calculus, as a former aerospace engineering major. That high level of research and attention to detail remain, in her beautiful design work today.
Select Clients
We've been very lucky to work with many diverse clients and collaborators. All of our clients see the value in design, innovation and the power of establishing a strong brand narrative.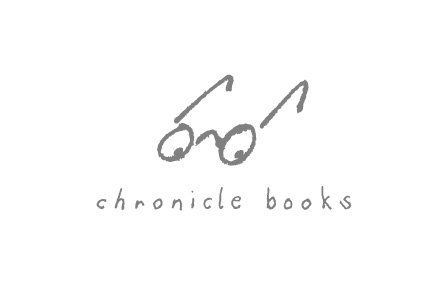 Chronicle Books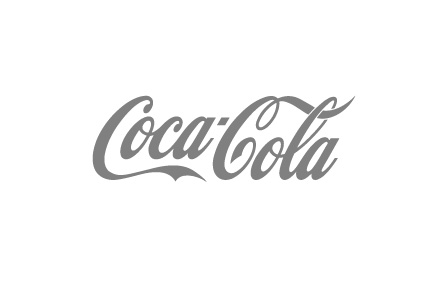 Coca-Cola
Old Navy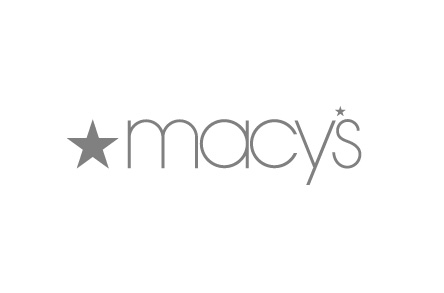 Macy's
Conan
West Elm
Coffee Bean and Tea Leaf
Hallmark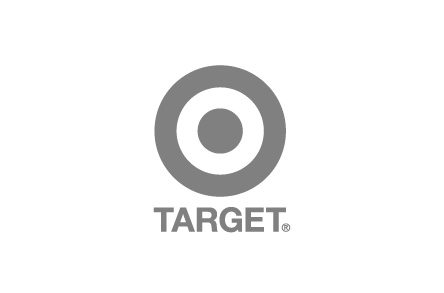 Target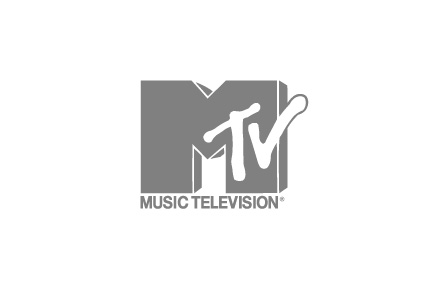 MTV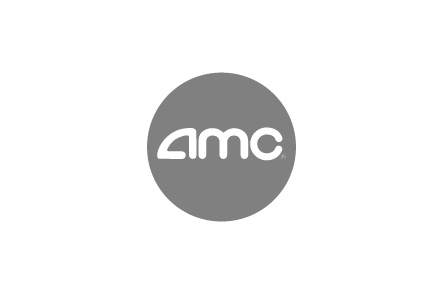 AMC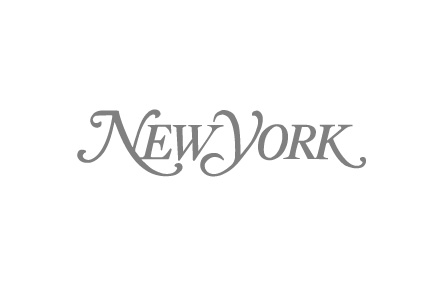 New York Magazine
Boulevard Brewing Co.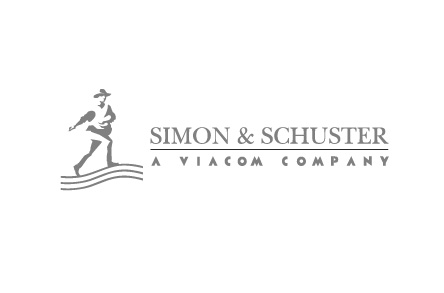 Simon & Schuster
Publix
Ray-Ban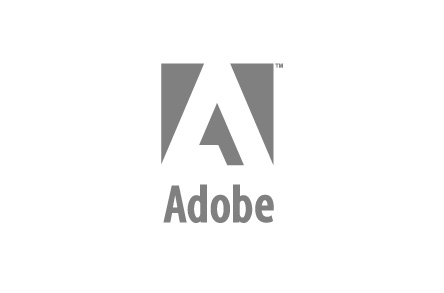 Adobe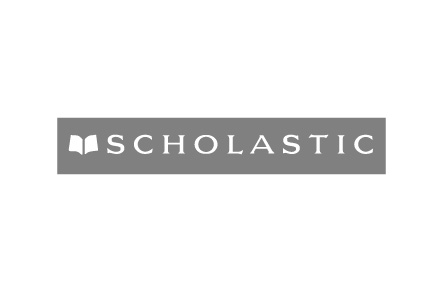 Scholastic