Wonder
From Book Jacket to Big Screen
It's been a wild ride seeing my Wonder book jacket become the symbol for the Wonder Kindness Movement and now a major motion picture starring Julia Roberts, Owen Wilson and Jacob Tremblay.
News Post by Tad Carpenter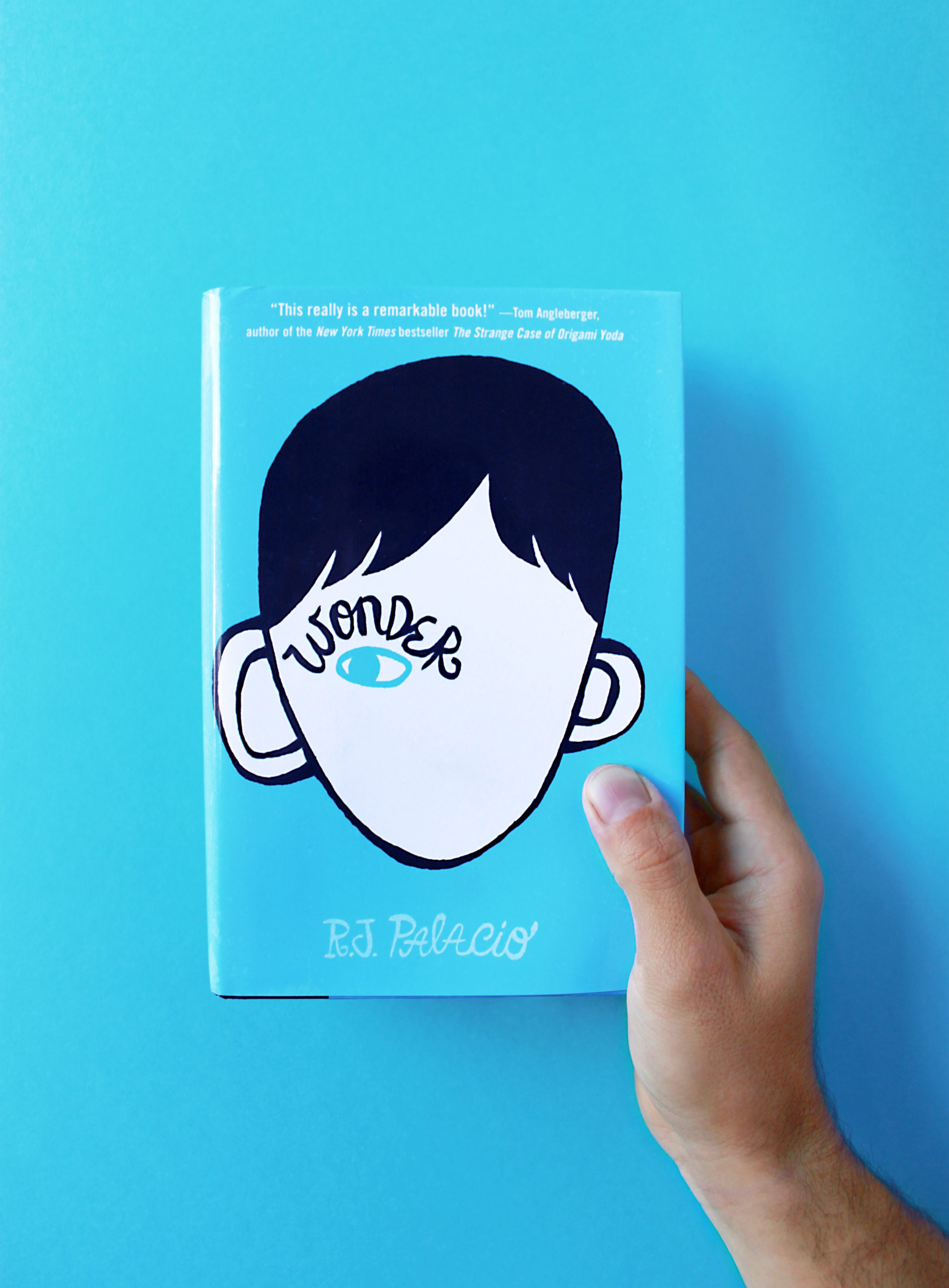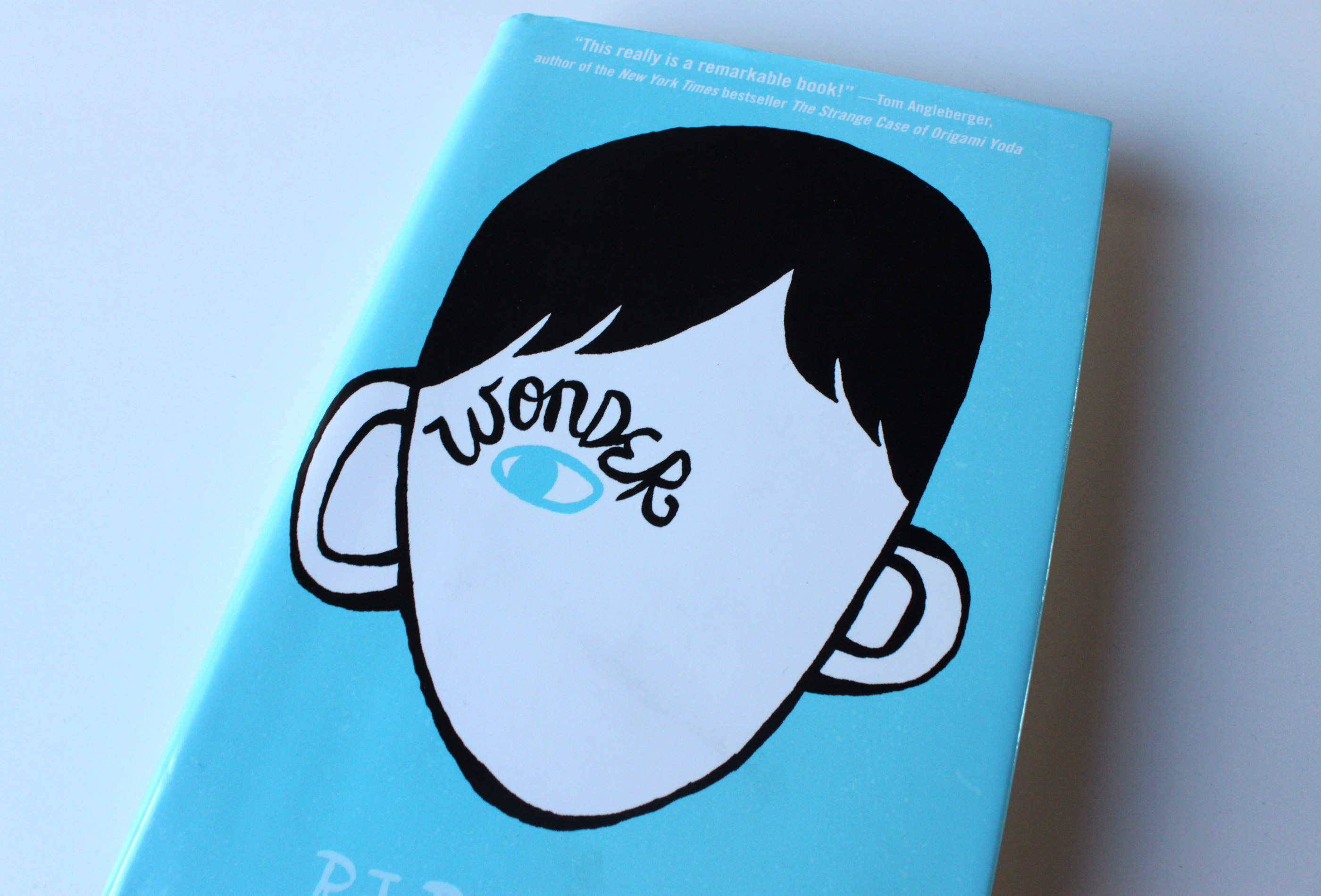 In 2011 when I was asked to design the book jacket for R.J. Palacio's first book, Wonder I knew this was a special book from the second I read it. Just how special and how much support readers would give this book was something no one could have imagined.
For those who have not read the book, Wonder is a powerful story of a 10-year-old boy named August Pullman, who has a facial abnormality. From the get-go we knew we wanted to have Auggie on the cover of the jacket in some way, but the challenge was how much of Auggie do we show? We believe that the book itself should be what paints the picture of this captivating character and so we approached the Wonder jacket in more abstract terms. With Auggie's appearance being such an integral part of the Wonder story, our choice was to abstract the character as to not influence the readers' perception of who Auggie is, while also creating a metaphor for his facial abnormality.
The book that R.J. Palacio wrote is so moving and heartfelt. Wonder is truly changing the way both children and adults are treating one another. It has been such an honor to see our little book jacket transform beyond the bookshelves to an icon that represents kindness and hope.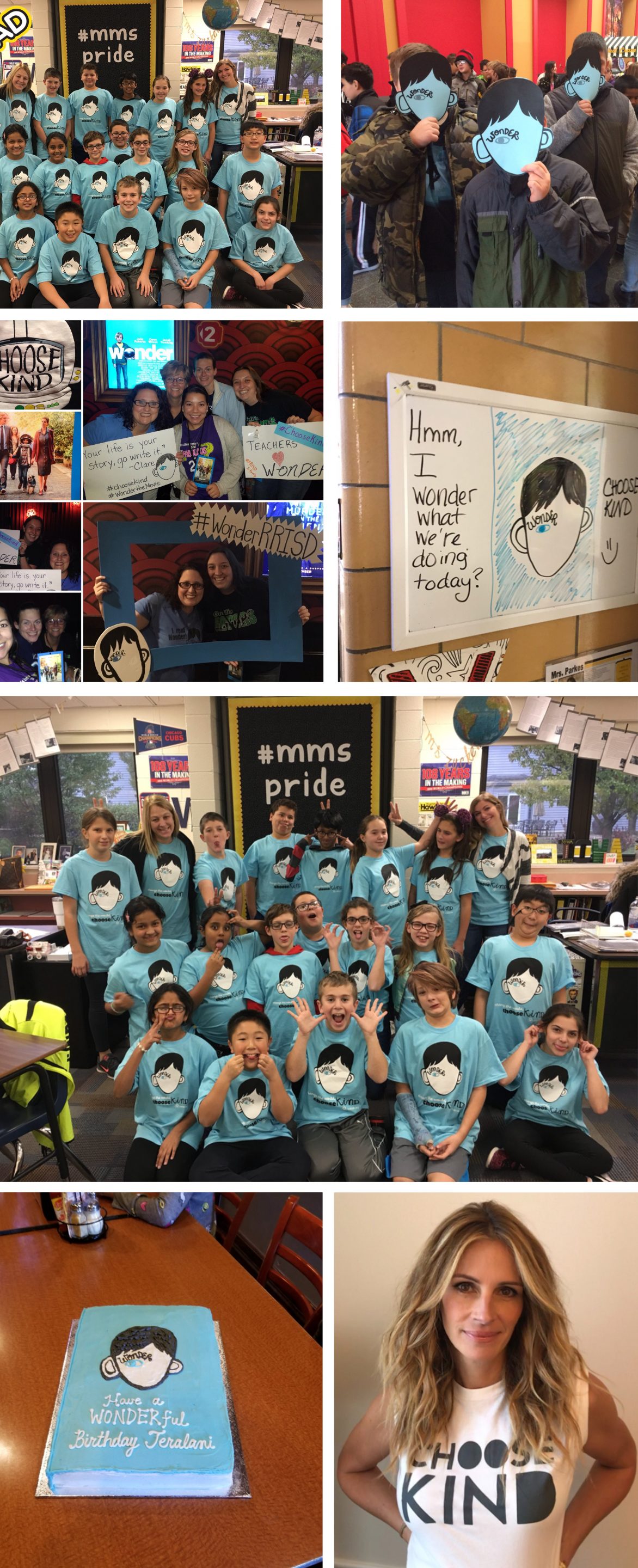 Wonder is now in theaters everywhere. Go see this heartwarming movie. It has been such an honor to be a tiny part of this Wonderful movement.